Pharmaceutical Wholesalers
NIP Pharma is a pharmaceutical wholesaler based in Northern Ireland, specialising in parallel imports of medicinal products for supply to NI and GB pharmacies and wholesalers.
Parallel Imports
NIP offer an extensive range of parallel imported medicines. Through our existing European supplier network we provide our customers with a consistent supply of medicine. We are continually searching for new product licences to add to our growing portfolio.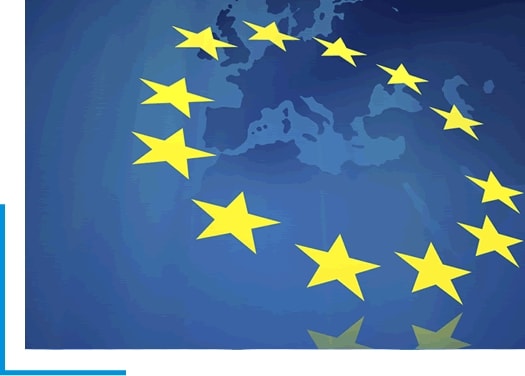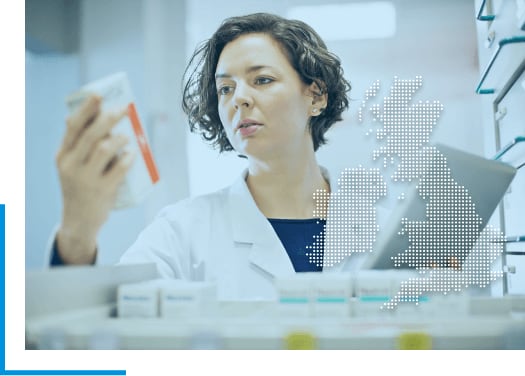 UK Ethicals
NIP have developed strong relationships with UK suppliers which allows us to stock a portfolio of UK branded medicines and medical devices to offer to UK pharmacies and wholesalers.
Generic Medicines
NIP is continuing to expand our range of parallel imported generics which are licensed for the UK market. We are working in partnership with our customers to target generic medicines to meet their market requirements.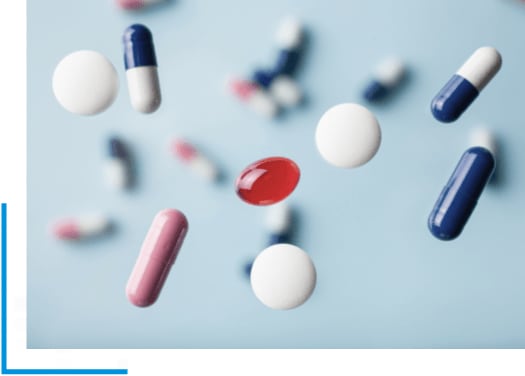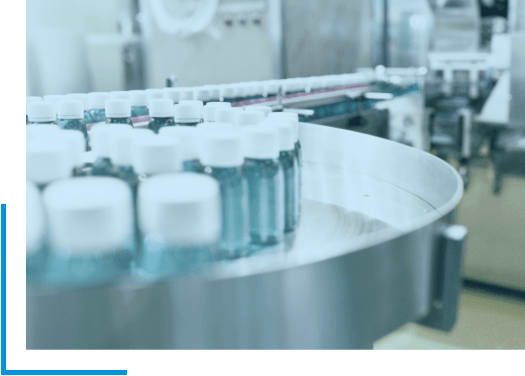 Specials (Unlicensed Products)
Through our extensive network of European suppliers we can source products where there are no current licensed products available.